r/CloudFlare: Free tier Self Signed certificates not trusted by the browser... Is there a way to get free TRUSTED certificate in cloudfare free tier ?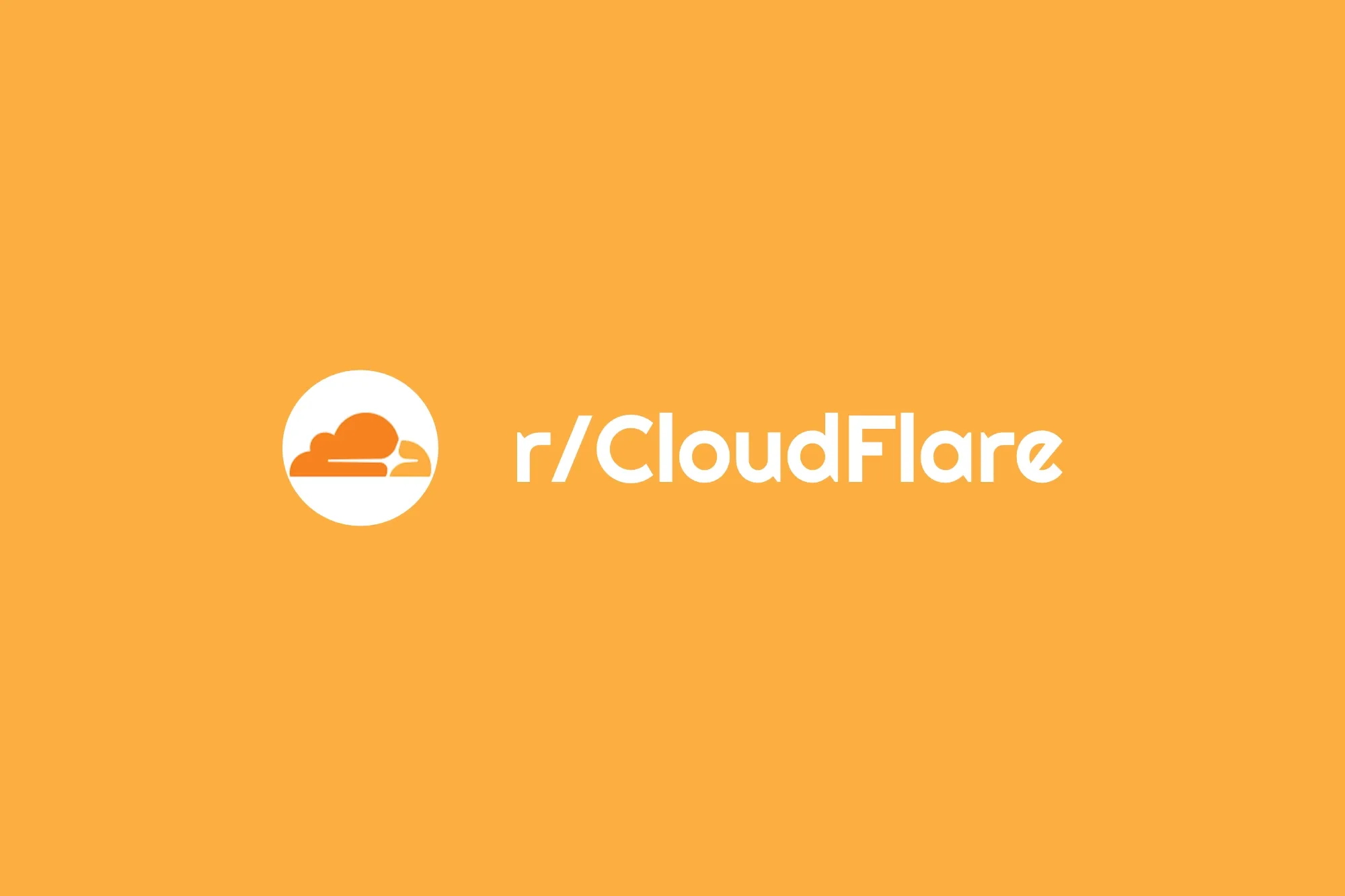 💡
This article archives a conversation, which took place in a subreddit post (original source linked below) and to which I contributed a solution or answer (with the u/MasterofSynapse handle), in a Q&A format.
Original Reddit post: https://www.reddit.com/r/CloudFlare/comments/yijn1y/free_tier_self_signed_certificates_not_trusted_by/
Question
If the SSL is not trusted , a cookie cannot be set on the browser and thus entire login flow of an App is gone...
So in that sense the FREE SSL by Cloudfare is USELESS, is there a way i can get a TRUSTED and not a SELF SIGNED SSL from Cloudfare for free ?
Answer
By default, the Universal SSL certificates you get for all your Cloudflare domains are trusted by all relevant browsers. You have to proxy your DNS records for them to work.