r/CloudFlare: Why do I have Adguard SSL for my website (cloudflare)?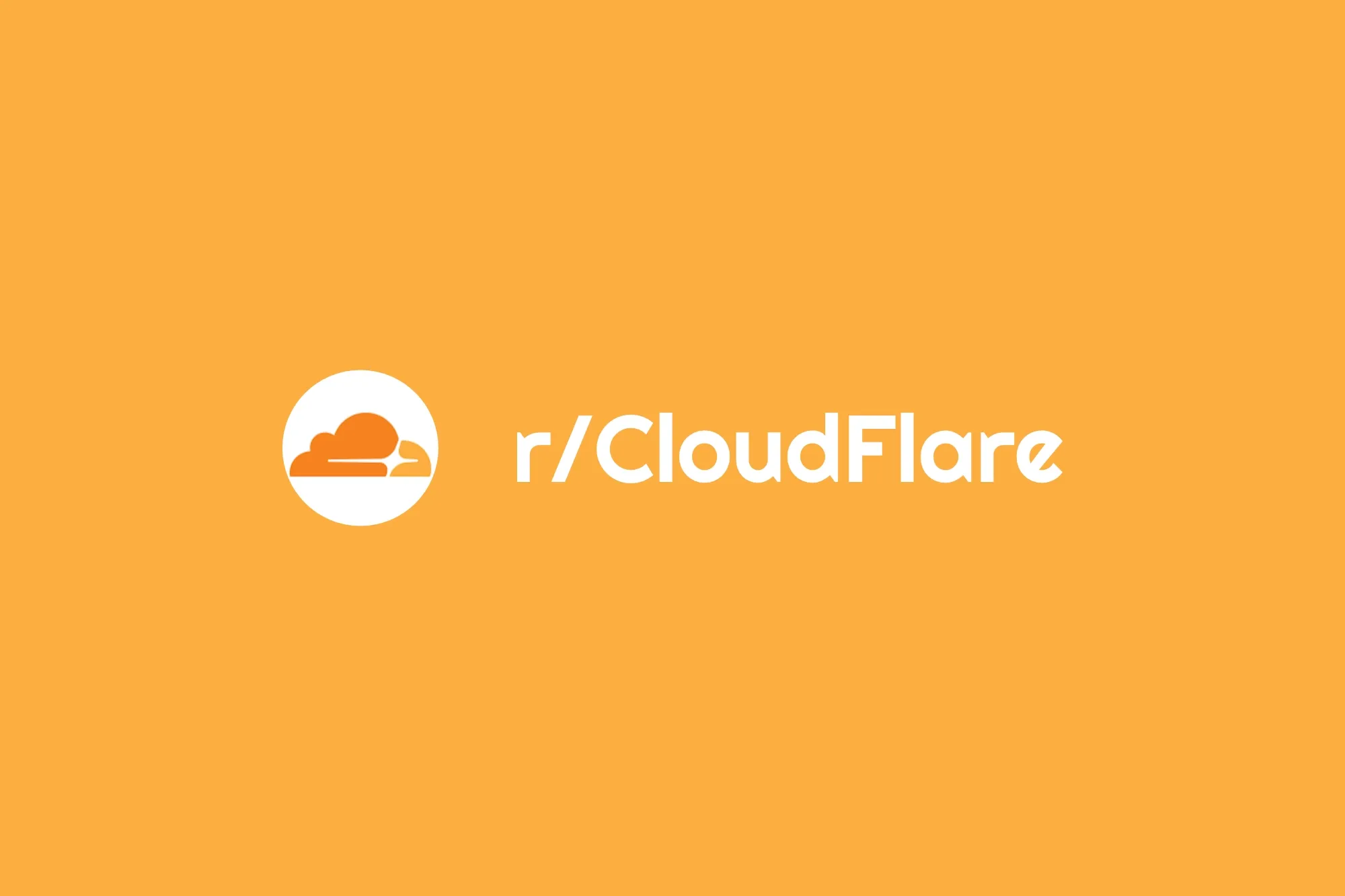 💡
This article archives a conversation, which took place in a subreddit post (original source linked below) and to which I contributed a solution or answer (with the u/MasterofSynapse handle), in a Q&A format.
Original Reddit post: https://www.reddit.com/r/CloudFlare/comments/x8v0ju/why_do_i_have_adguard_ssl_for_my_website/
Question
Hey guys, kinda a beginner here. I set up my website and connected it through Cloudflare and ssl is enabled (full mode). I also created cloudlfare ssl for the origin server. When I check my ssl certificate it says Adguard and not cloudflare. Is everything working correctly?
Answer
Seems like your AdBlocker is intercepting SSL traffic and exchanging the CF cert with it's own certificate, so executing a man-in-the-middle attack effectively. It can read all your traffic.
To check which certificate your website has, go to https://www.ssllabs.com/ssltest/ and enter your website's DNS.