r/CloudFlare: Page Rule will not work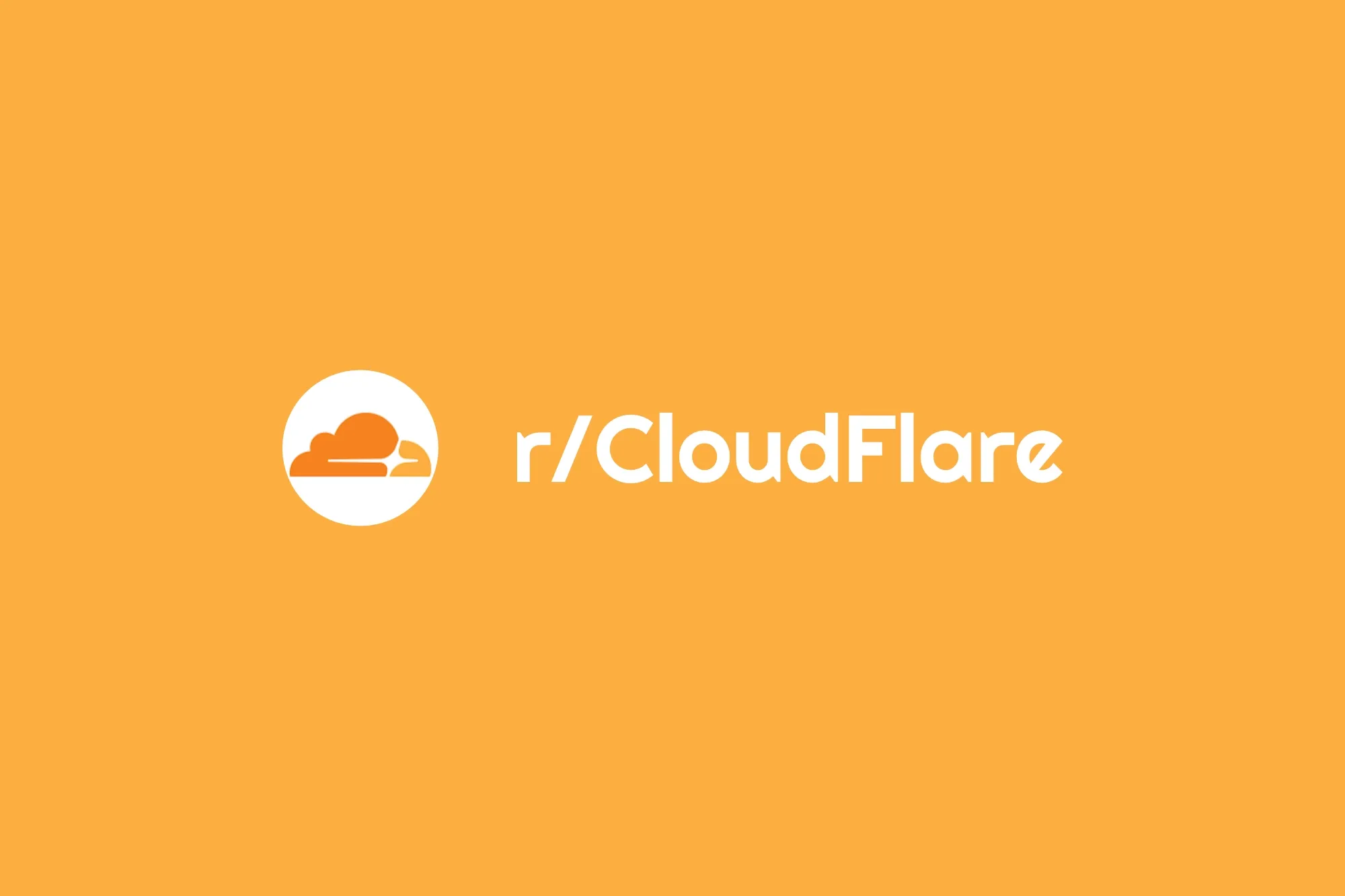 💡
This article archives a conversation, which took place in a subreddit post (original source linked below) and to which I contributed a solution or answer (with the u/MasterofSynapse handle), in a Q&A format.
Original Reddit post: https://www.reddit.com/r/CloudFlare/comments/wznhfv/page_rule_will_not_work/
Question
I am trying to redirect my domain and any subdomains to another subdomain but my Page Rule with Cloudflare doesn't seem to be working. I keep getting a "Coming Soon" page from a previous host. This happens whether I use the Cloudflare proxy or not. I have also changed the IP of the A record away from the host to a random IP address and still have the same issue. Does anyone know what I can do? The domain is from domain.com and I have tried redirecting from them as well. Now I have switched my nameservers to Cloudflare and am trying to redirect there via the page rule.
Answer
What HTTP redirect code have you used in the past? 301 or 302? 301 is VERY sticky as it gets cached in the browser of the user and only when the cache expires, the browser checks with the server again. If it is 301, try an Incognito session as that will have no cache.