r/CloudFlare: Free and paid in same account?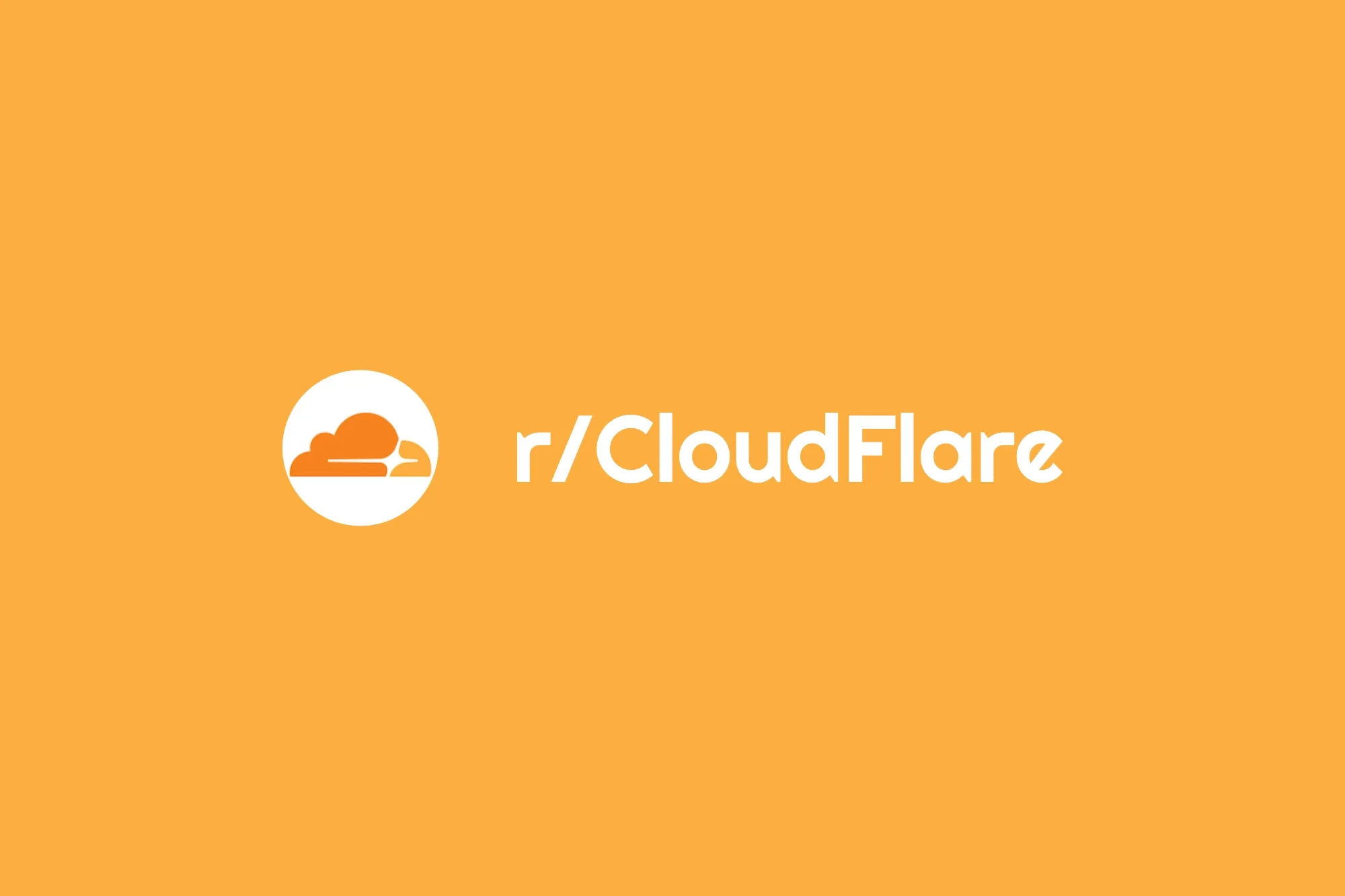 💡
This article archives a conversation, which took place in a subreddit post (original source linked below) and to which I contributed a solution or answer (with the u/MasterofSynapse handle), in a Q&A format.
Original Reddit post: https://www.reddit.com/r/CloudFlare/comments/wprksd/free_and_paid_in_same_account/
Question
I have a bunch of domains I would like to move to Cloudflare's free tier. If I then went to pay for just a few of them to have the pro level, is that possible within the same account?
Answer
The regular Cloudflare plans, not Zero Trust, are billed on a per-domain basis.